From project conception to completion, Bette & Cring is proud to offer and provide our clients with a comprehensive range of construction services.
Just as each project is unique, each client has different needs. We listen to you and match the specific parameters of your project to develop a common vision. Through self-performed work or collaboration with our teaming partners – architects, engineers, and subcontractors, Bette & Cring has the leadership and resources to bring your project to a successful outcome.
Whatever the nature of your project, our team is ready to meet the challenge.
Bette & Cring has the knowledge, personnel, and equipment to perform a full range of construction activities: General Contracting; Construction Management; Design-Build; and more. We offer fully integrated, on-time, and on-budget delivery of your project, no matter how tight the schedule or challenging the task. Services include:
General Construction
Construction Management
Program Management
Integrated Project Delivery
Design-Build
Design-Assist
Value Engineering and Constructability Review
Lean Construction
Building Information Modeling (BIM)
Renewable Energy
Property Management
Real Estate
Operation and Maintenance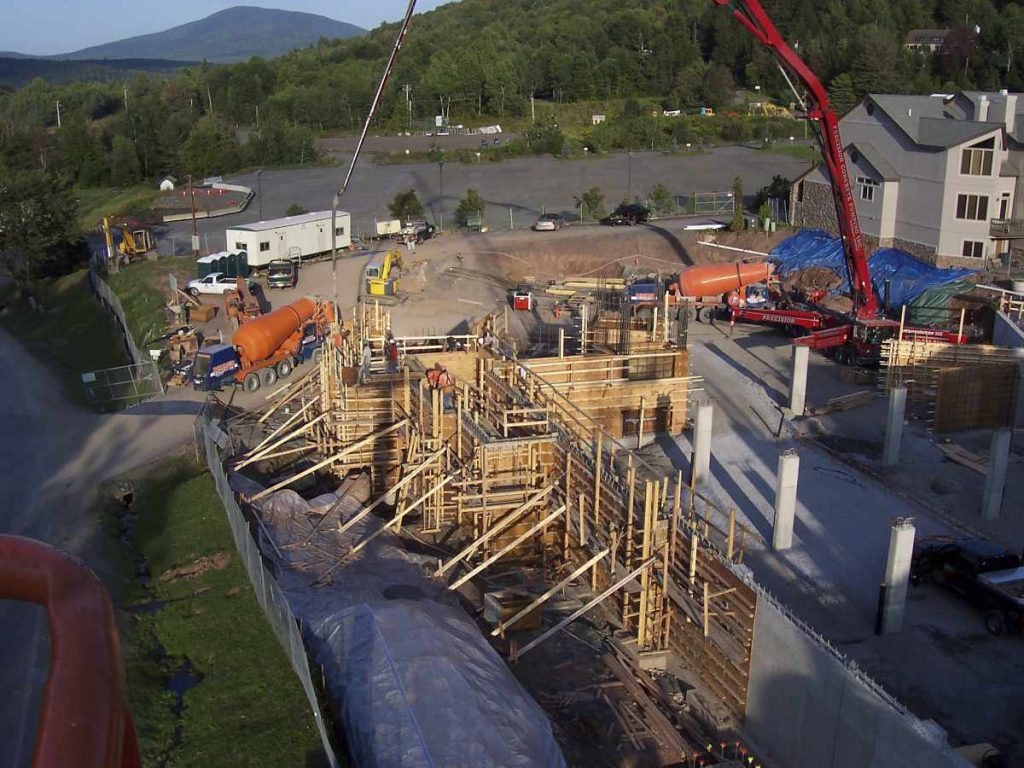 Self-Performed Work
Bette & Cring has the ability to self-perform many categories of construction with our own labor force. This allows us to quickly accommodate changes to scope and program, to have greater control of budgets and schedules, and provide a more efficient construction process for our clients.
Services include:
• Site Supervision
• Select Demolition
• Site Work
• Concrete
• Masonry
• Steel Erection
• Carpentry
• Drywall
• Bridge and Heavy Highway Construction Work